Searching for the possible VPN connection is harder than picking a suit! I may sound so exaggerate but i really did struggle.
For those who live(d) in the country where everything is block by the government, i bet you are just as furious as i am. I've been back to China for weeks, and ever since that time i can't access so many web (google, wikipedia, youtube, facebook, twitter, blogger, etc) and i was annoyed much because i can't find any provider to get me some "freegate". Imagine yourself, trying to google something for your work but your screen say no, how ridiculous is that?? Luckily, my sister told me the cure of this madness and from now on, im back! :D
Enough with my complain, here is some photos that my friend took last holiday. It was actually meant to be a "single" photoshoot but accidentally both of me and okky brought our boyfriend so hansen suggest, why dont we take some couple shoot? At first, i wasn't sure because im not really into "couple" things but then i think why not? since we are all already here, lets make something new :D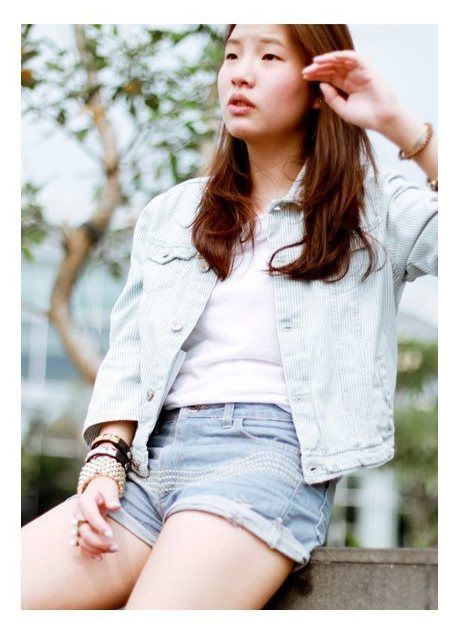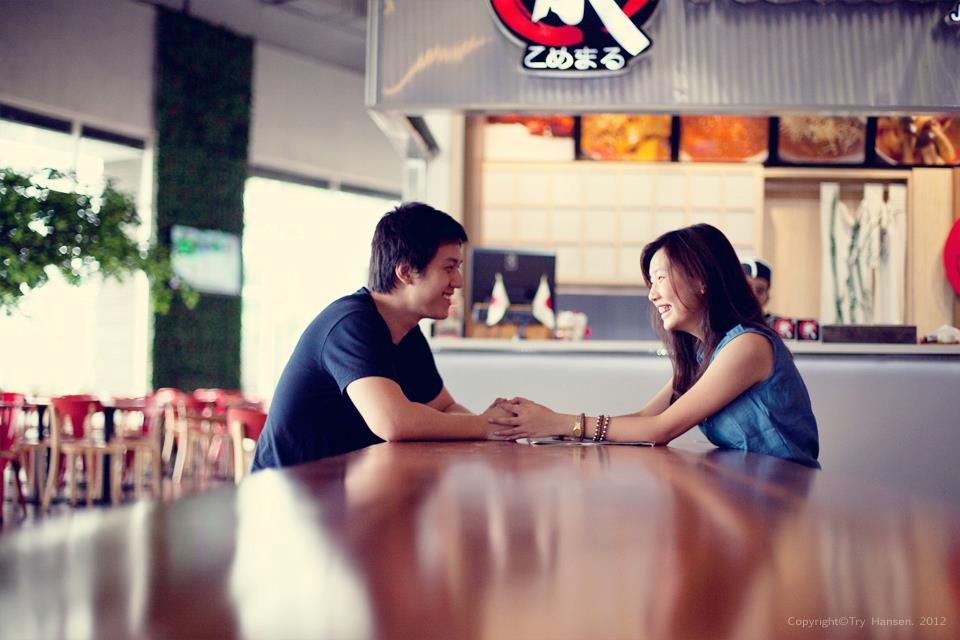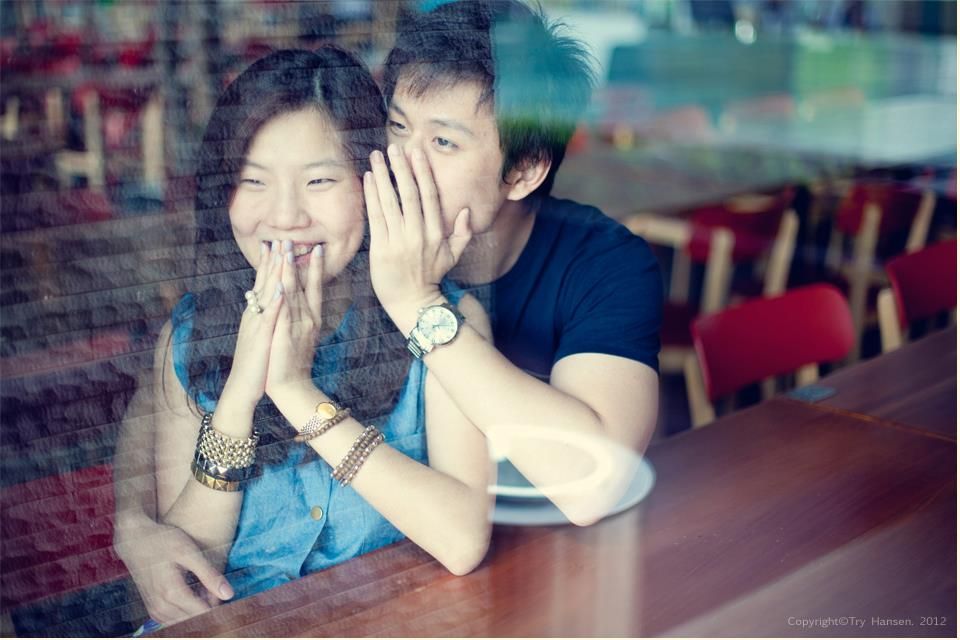 in the single shoot im wearing plain tee and retro jacket from pull and bear; short denim pants from local market; forever21 studded heels | in the couple shoot i change my shirt into denim shirt; random bangles from cotton on and mphosis; watch is omega.
Photos by

Try Hansen

Thanks to him :)