Hi all! Its been a while since the last post and finally, here is the first post on my blog to gratefully start 2013. Happy belated Christmas and New year for you! :)
Talking about new year, I have always had a resolution in every each of the year and usually i start to make a new one in the early new year. When december comes, its time to fill the thick to my fulfilled wishes. I dont know if other people take this as a joke or just a simple hope for a year. For me, it kinda serious and it usually getting even tougher in the back months.
2012 for me was a great year. I've been through a good things with people i loved. I've achieve some of my goals and it feels relieved to know that you are (finally) know where you are good at and capable of doing something. Aside from the good deeds, i also had the downfall moment. I've been sick, and so many plans didn't work out. Plenty of chances blew away because i was so thoughtful and disrespectful at the same time. And these are problem that im going to solve this year (hopefully).
We, human are born in different aspects to fulfill each other needs. Some are good in physical thing, some have a genius brain, some have abundance talent on painting or singing and etc. If you still don't wandering on which part are you good in, don't break out and keep searching. Once you know the call of your life, don't miss the a single chance! Second chances are rarely come so make the most of the first one! :)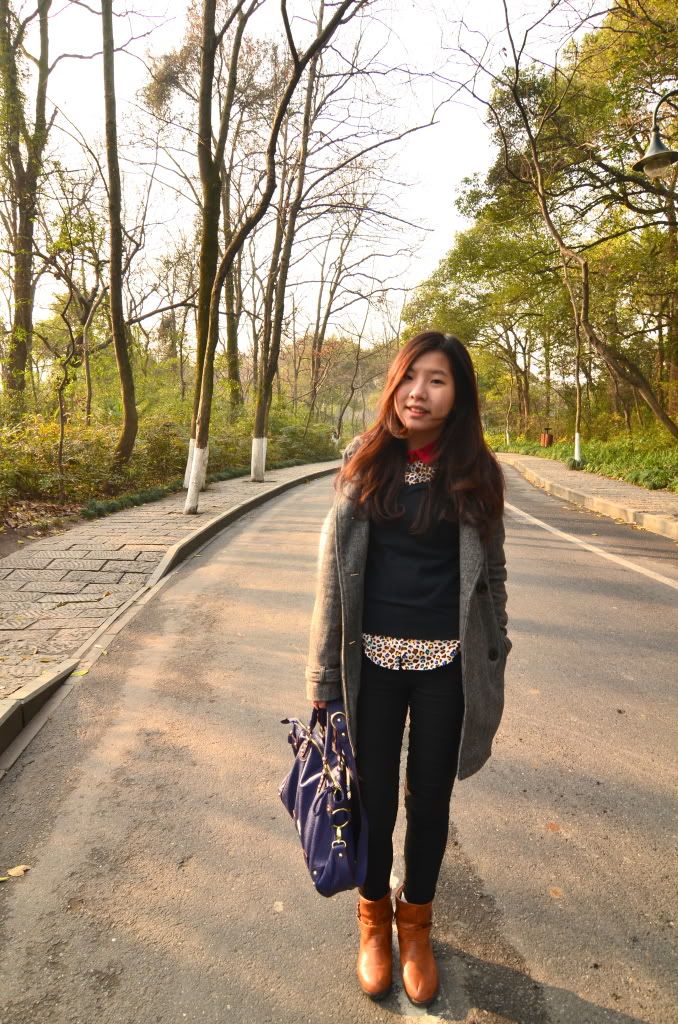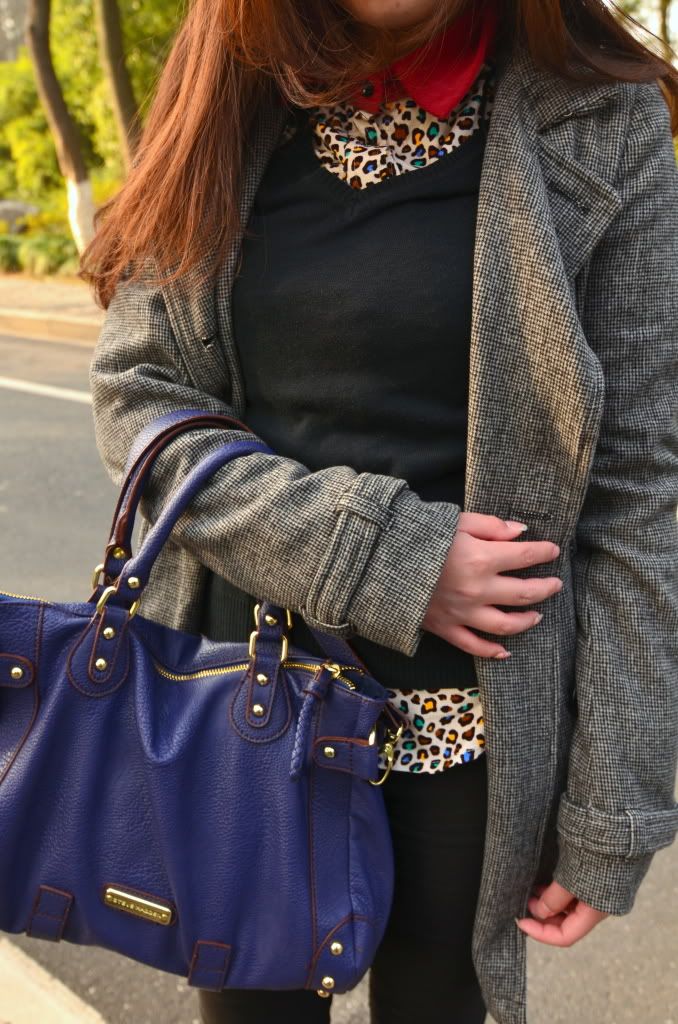 Sweater-Zara ; Coat-H&M ; Bag: Steve Madden